Online Store
In Finland, our brands are widely in sale in grocery and specialty goods stores. You can also buy our products directly from us.
We are Ethical Luxury Ltd, a family owned company that gets its strength and values from nature's greenery. We follow the green footprints of a company called Method.
Read more
Eettinen Luksus Oy (Ethical Luxury Ltd) was founded in 2007. The first product was the OnXOn Cleaning Stone, which forms still an important part of our product range.
Learn more
We want to provide ordinary everyday products for home cleaning. However, products that we look for from the world's markets have to be a little better and...
Find out
Eettinen Luksus Oy –
Ethical Luxury Ltd
Vilhonvuorenkatu 12
FI-00500 Helsinki
Telephone +358 29 000 9191
Email info(at)eettinenluksus.fi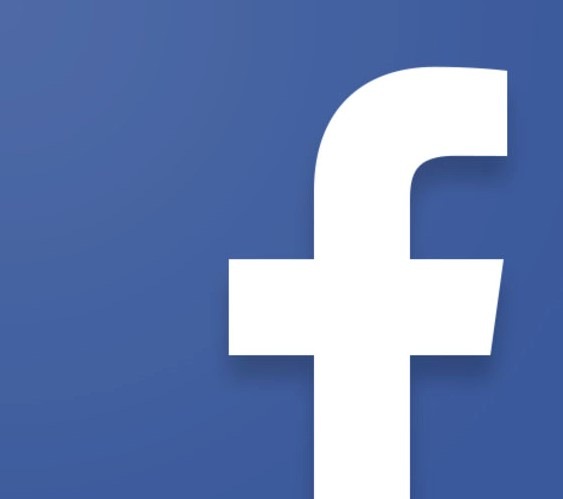 Facebook Eettinen Luksus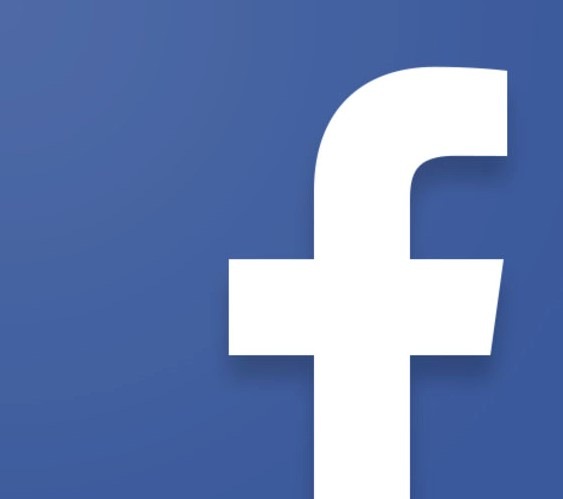 Facebook Method Finland

Instagram Eettinen Luksus